For a Limited Time!
 PUMPKIN PANCAKES  Topped with Candy Pecans and Whipped Cream 11.99
Thanksgiving Complete Dinner Specials
Thursday, November 28th, Starting @ Noon.  Dine-In + Take-Out + Delivery
DINNER INCLUDES: Butternut Squash Soup with a Dollop of Cream, Chicken Noodle Soup or Salad, Choice of Potato (Sweet Baked Potato, Yams [Baked with Spices and Marshmallows], Mashed Potatoes, or Baked Potato), Corn on the Cob, Loaf of Bread, Fruit or Flashback's famous "Pie Ala-Mode" (choice of: Apple, Pumpkin or Pecan) and Coffee, Tea or Soda. Only $29.95
ROAST TURKEY BREAST with Country Apple Stuffing and Homemade Cranberry Sauce
ROAST TURKEY LEG with Country Apple Stuffing and Homemade Cranberry Sauce
FRESH HONEY ROASTED VIRGINIA HAM with Glazed Fruit Sauce and Country Apple Stuffing
KENTUCKY BOURBON BONELESS SHORTRIBS Slowly Braised in a Reduction Bourbon Sauce PAN
SEARED SALMON  Thick Salmon Fillet on Sautéed Spinach
*Thanksgiving Special for Children 12 and under includes choice of any entrée listed above with Yams, Corn, Ice Cream, and Beverage, all for $15.00
Reservations accepted for tables of 7 or more
Thanksgiving Catering Package TO-GO
Family Package, & Ala-Cart
Catering Available Every Day Until Thanksgiving ~ perfect for families, office holiday celebrations, or events. Orders Must Be Received 24 Hours in Advance. Thanksgiving Day orders will be available after 3 pm.
TO-GO FAMILY PACKAGE (feeds 8-10 People), includes sliced Roasted Turkey and Trimmings, Two Turkey Legs. Stuffing, Cranberry  Sauce, Yams, Mashed Potatoes, Turkey Gravy, and String Beans $136
TO-GO SOUPS: Butternut Squash Soup or Chicken Soup, $5 Pint
TO-GO HOUSE SALAD: (feeds 8-10 People) includes Lettuce, Tomato, Cucumber, Carrots, Peppers, Olives, and Dressing $39
TO-GO FLASHBACK FAMOUS 12" WHOLE PIES: (choice of): Apple or Pumpkin $29  I  Pecan or Keylime $35
Early Riser Breakfast Specials
Served from 5 am to 10:00 am Everyday
Includes a choice of Coffee, Tea, Orange Juice, or Softdrink.
QUICKIE
Two Eggs and Toast or Bagel 6.99
IN-A-FLASH
Two Eggs, choice of Potatoes, Grits, Oatmeal or Fresh Fruit and Toast or Bagel 7.99
IN-A-FLASH WITH BACON, SAUSAGE OR HAM 10.99
BUTTERMILK PANCAKES
7.99 Add Fresh Blueberries or Strawberries 3
BRIOCHE FRENCH TOAST
8.99 Add Fresh Strawberries or Fresh Blueberries 3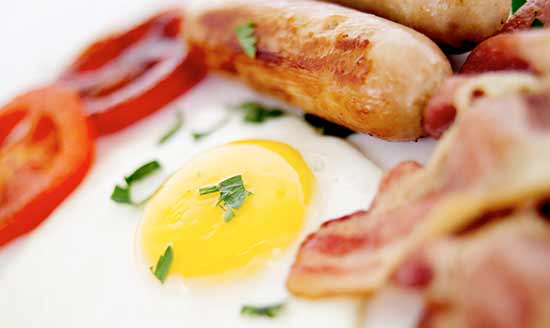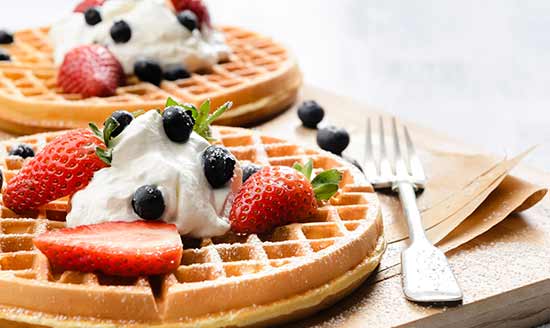 BELGIAN WAFFLE
Thick Belgian Waffle 8.99  Add Fresh Strawberries or Fresh Blueberries 3
2-2-2 Special
2 Eggs, 2 Bacon Strips or 2 Sausage links and
2 Pancakes 9.99
Twilight Complete Dinner Specials
Complete Dinners Served from 3 pm to 6 pm Everyday.
Dinners include Soup or Salad, Entree, Potato, Vegetable, Brioche Bread, Dessert, and a Beverage
GO VEGGIE BOWL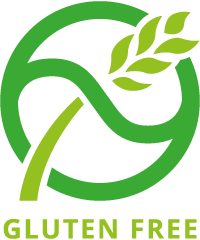 14.99
LIVER AND ONIONS  16.99
GRANDMA'S MEATLOAF  16.99
CHICKEN PARMESAN 18.99
SPINACH PIE  16.99
HERB CRUSTED SALMON  18.99
12 oz. RIB EYE STEAK 24.99
"CHEF'S CHOICE" DAILY SPECIAL